About Us
Adlytic is an Artificial Intelligence based audience measurement platform that only requires camera feed to measure and monitor the audience in the field of view and provide person data analytics along with key KPIs to organizations that help them know their audience better.
| | |
| --- | --- |
| | Analyze the audience and their behavior |
| | Monitor areas to generate important KPIs and analytics |
| | Improve customer experience |
| | Make experience for visitors targeted, engaging and interactive |
| | Monitor Covid-19 SOP compliance |
| | Analyze peak hours, traffic trends, dead and hot areas etc. |
| | Analyze your strategies by checking the data points and trends |
Services
Retail Analytics
With analytics like footfall, floor-wise stepins, heatmaps, dwell time, area-wise traffic, audience demographics and more, know your audience and their behavior in your retail outlets to make smart and informed decisions.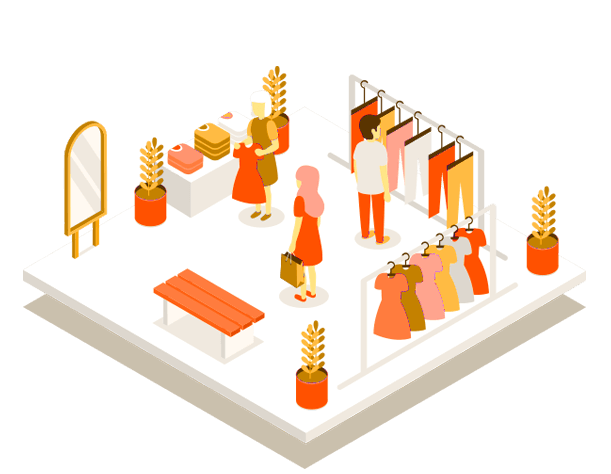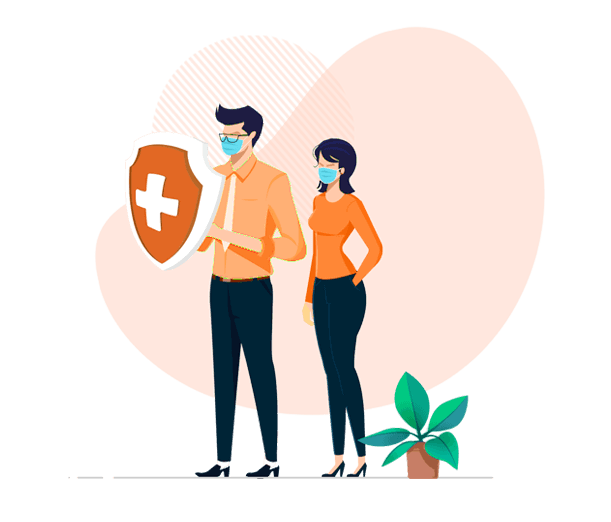 Covid-19 SOP Compliance
Have a safe and healthy environment at your organization by making sure everyone is complying with the SOPs which include wearing masks, maintaining social distancing and occupancy management. Get real time analytics and alerts to take necessary action.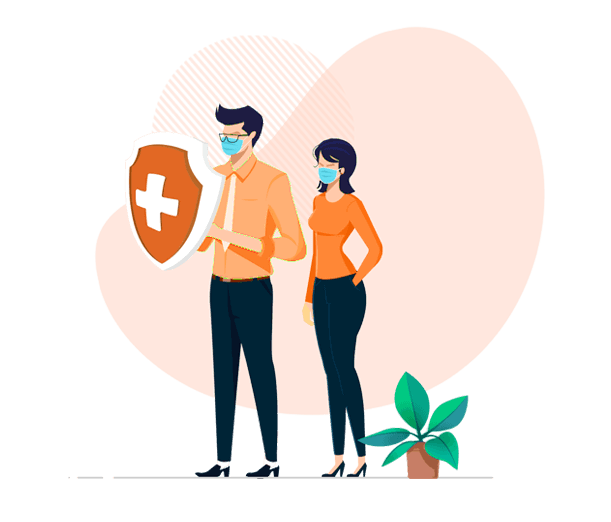 Smart Surveyor
A two-in-one AI powered smart feedback and survey management system. Get your branch surveys automated and centralized to save time and hassle. Get real time feedback of your audience from inside your branches so that you can improve customer satisfaction on the spot.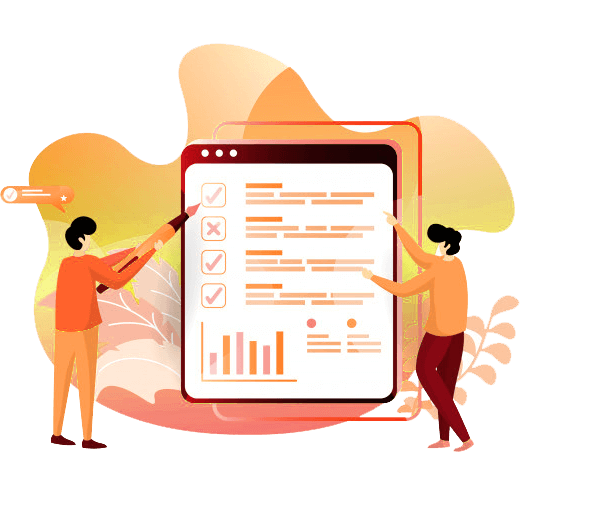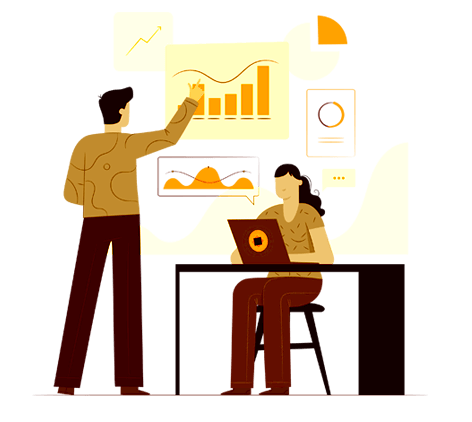 Dynamic Ad Analytics
Know how many people are actually seeing your ads by getting total footfall, dwell time and gaze time of the audience in front of your digital ads. Also know who those people are by getting audience demographics like age, gender and emotion. Engage your audience with targeted and interactive advertisements and manage all your campaigns online in real time.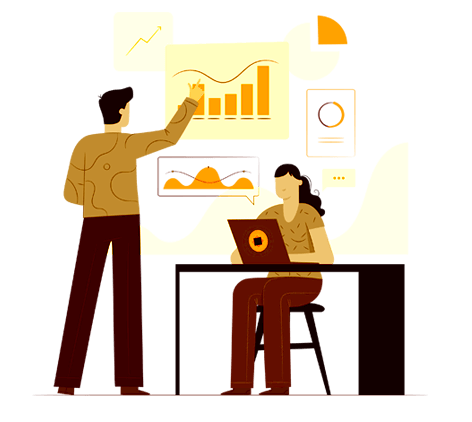 Request Demo
Fill out the form and we'll schedule a demo of Adlytic for you.
Features
Sed ut perspiciatis unde omnis iste natus error sit voluptatem accusantium doloremque
All
Retail Analytics
Covid 19
Smart Surveyor
Dynamic Ad Analytics